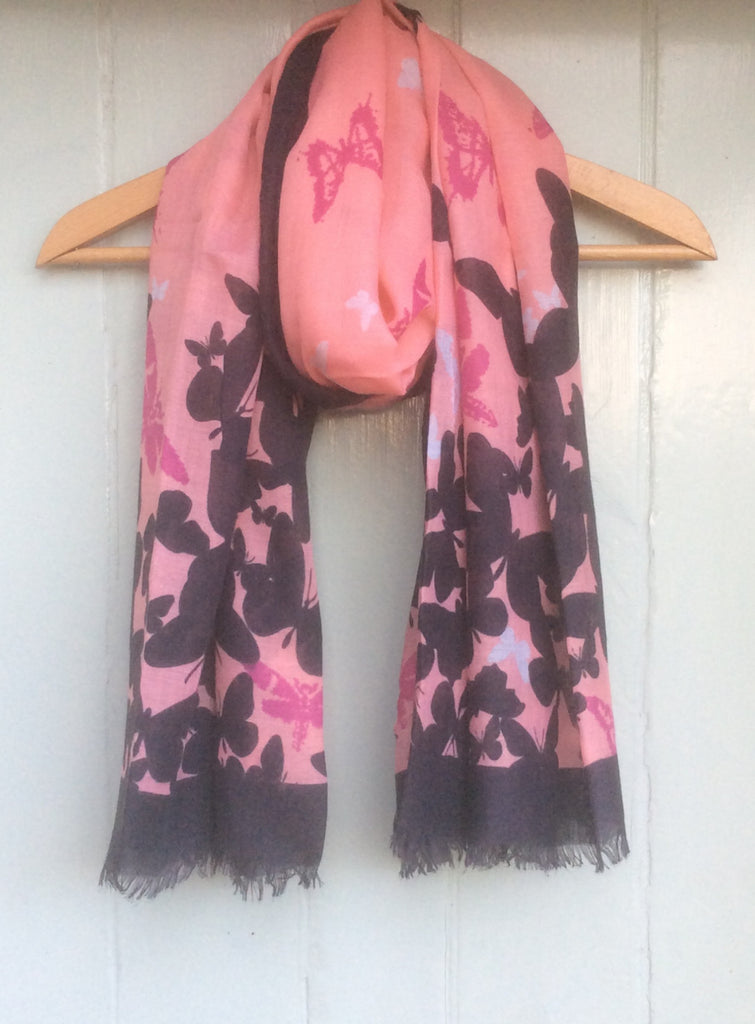 Cashmere Mix 'Butterfly' Scarf
A stunning cashmere mix scarf at an amazing price!
This lovely supersoft cashmere mix 'Butterfly' scarf is such a stylish and timeless design.
This cashmere 'Butterfly' scarf comes beautifully gift wrapped in pink tissue paper, pink bag and silk ribbon.
A perfect gift for a loved one or a treat maybe.
Free p&p too.
made from:
40% Cashmere, 60% Viscose. Hand Wash
dimensions:
L170cm x W80cm