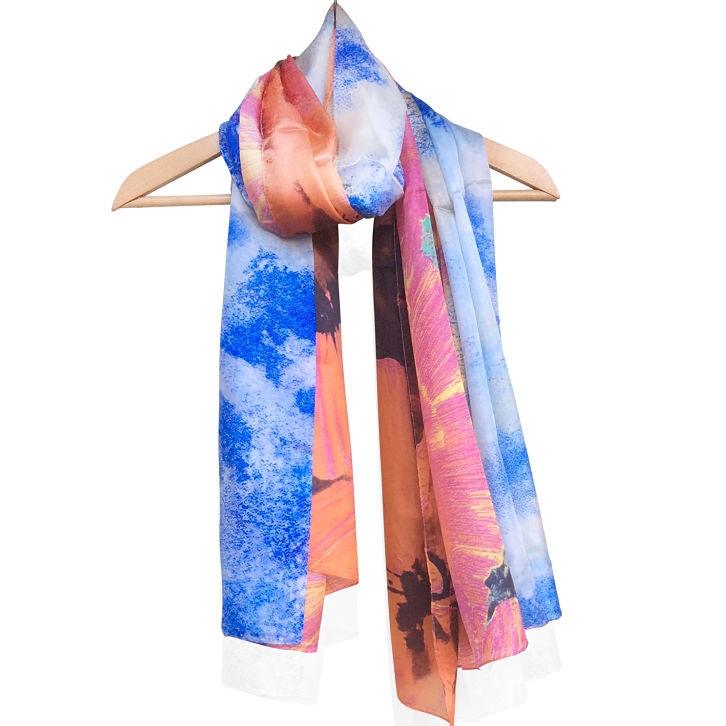 'Ibiza Sunset' Pure Silk Scarf
A stunning pure silk scarf at an amazing price!
This stylish 'Ibiza' silk scarf has the most fabulous colour combination.
This 'Ibiza' silk scarf comes beautifully gift wrapped in pink tissue paper, pink bag and silk ribbon.
A perfect gift for a loved one or a treat maybe.
Free p&p too.
made from:
Pure silk.
dimensions:
L180cm x W115cm